Another month

, another list of books

devoured

and

shredded

.
We came, we
killed

, we

conquered

.
We
danced

in

ball gowns

,

frolicked

in an

Asylum

,

tripped

down a

rabbit hole

, and

glided

into the

Night Court

like the

Gods

and

Goddesses

we are.
I'd say we did pretty well for our bad selves

😉
~*~*~*~*~*~*~*~
February Book Wrap-Up
~*~*~*~*~*~*~*~
Enchantée by Gita Trelease
Enchantée.
*Sigh*…what a DREAM this was!!
I loved every aspect of getting lost in the world that Gita Trelease created.
A few Sofie Coppola Marie Antoinette vibes, a dash of magic and trickery, a sprinkle of steampunk inspired hot air balloons, and of course the cost on your soul when greed comes seeping in.
This was SUCH a fantastic read about a girl pushing herself to the limits to provide for her family by ways of gambling at Versailles, but was a story of love and not getting swept away in the glitz and glamour.
(See my review here)
A Danger to Herself and Others by Alyssa B. Sheinmel
If you haven't seen my review for this book, click here and please enjoy.
THIS. STORY. IS. EVERYTHING.
There seems to be a big theme in 2019 of stories purposefully being described in a vague yet intriguing manner to the reader by way of book synopsis', but then the book taking a completely different turn and becoming something…truly beautiful and soul-touching.
A Danger to Herself and Others will NOT be what you expect, WILL make you change your opinion of the main character at least 50 times, and WILL make you look at yourself and others in a completely new light full of compassion and love.
Your soul wants you to read this.
Alice (The Wanderland Chronicles, Book 1) by J.M. Sullivan
The DUD of the month for me. Tragic as it may be.
I LOVE an "Alice" adaptation/retelling/spin-off. I LIVE for these and make a point to get my hands on all of them.
But book 1 in Alice: The Wanderland Chronicles fell so incredibly flat for me. I found it to be less than inspiring, not attention-grabbing, and a story that needed more muchiness here and even more muchiness there.
The love triangle was silly, and the characters were completely blasé and impossible to connect to.
Truly, it was just a giant pothole in my February reads.
(See my review here)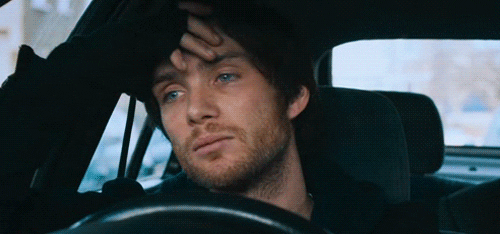 A Court of Thorns and Roses series by Sarah J. Maas
So after that Alice debauchery, I decided that I needed some self-care/self-love.
Naturally…
…I went for my dear love Rhysand.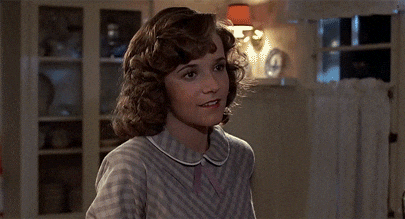 I think we can all agree that a Fae male that begins as a complete ass dripping in nightmares, but turns out to be a beautiful man made of dreams and sarcasm is just…ALL WE WANT!
This was my third time rereading the A Court of thorns and Roses series, and it won't be my last. It is my FAVORITE fae/adventure/romance story and one that completely draws me in and keeps me obsessed until the last page.
If you want a series you can binge through, this is it.
~*~*~*~*~*~*~*~
Though I would have liked to tack on a

few more books

to my completed list for

February

, I am happy enough with what I did get through. I am

hoping I can pick it back up

and read

MORE

,

MORE

,

MORE

in

March

.
Did you guys meet your

February TBR goals

? Have you read any of these?! I love hearing from you!

❤
Until next time my loves,

keep reading

and stay

witchy

!