Disclaimer: This book was sent to me by the author, Michael Duda, for an honest review.
Genre: Short Story/Fiction/Paranormal
Plot: Who needs the paranormal? All Gina can think about is her ex-boyfriend. She can't get over the breakup.
Anna wants Gina to forget about Todd. So she tells a scary story about the Winter Revelers. They were a mysterious group that had disappeared years ago in the woods behind Anna's cabin.
So what do the two women decide to do on a cold Saturday morning? They take a winter hike in the woods to search for the missing Revelers.
But when they get lost, they encounter more than just the cold. The supernatural Winter Revelers want Gina to do something for them.
Opinion: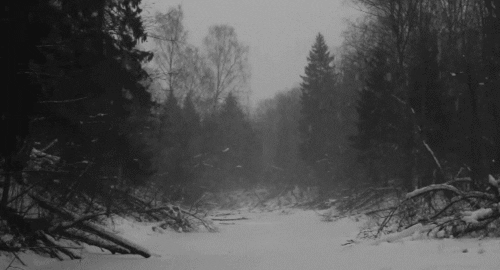 Reading a Michael Duda story is like falling into a black hole of raw human nature.
He will bring forth your fears and the sides of humans you pretend don't exist, while also showcasing innocence and sweetness on a platter that makes your heart melt.
Michael Duda will rip back those shear black curtains obstructing your vision from seeing the world through an artists eye, and force you to appreciate everything, the good and the bad.
If you have been following my reviews for the last few years, you will have seen books by Michael Duda (M. Duda) pop up countless times on my blog. Most known for his eerie and dark short stories that he has compiled into shadow books, Michael flawlessly creates characters and scenarios that teach the reader a valuable lesson. While also pushing them to think.
His most recent work I have had the immense pleasure of reading, is Stars in the Winter Sky. It is a short story about two women who travel into the woods seeking adventure, but find something much more than just rows of trees and snowfall.
The characters are two ordinary women, just like you an I. Gina is in the midst of heartbreak and her dear friend Anna, a wilderness enthusiast, is doing everything in her power to lift her spirits. In an attempt to distract her from her woes, Anna shares a story with Gina about the Winter Revelers, a group of people who would travel into the woods every January to celebrate the snow. But one year, only two came back, and the others were lost forever.
Stars in the Winter Sky is a beautiful and delicate tale that will make a readers heart sing. While the Gina and Anna traveled through the woods to seek out the Winter Revelers, I could almost hear the silence from the snowfall. Picturing the scene was effortless due to Michael's talent for bountiful compacted descriptions. I was so curious and intrigued to see what direction the author would take this story, and I am so happy with how it tied together.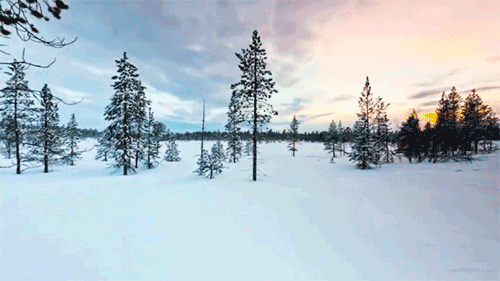 I found the ending to be wistful and caring, and it even brought out a small smile onto my face that has since ceased to go away. Even now, my brain is working through every possible meaning the author was trying to make in this story. This is what I love about Michael's stories, they make me THINK!
My only complaint is that Michael's stories are so short. I am patiently waiting for the day that I can entomb myself in a creation of his that will render me incapacitated for hours.
Don't leave me hanging here Michael.