Another month,

gone

.
Deceased

.
Extinct.
Dried up

.
Blown away

into a wind of little, to no,

s**ts

given.
It was fun while it lasted, but…
We're
~*~*~*~*~*~*~*~*~*~*~*~*~*~
~*
April Book Wrap-Up
*~
~*~*~*~*~*~*~*~*~*~*~*~*~*~
1. White Rose by Kip Wilson
I started this month out in typical fashion…
…with a gut-punch to the heart.
White Rose is a YA Historical Fiction based on the inspiring true story of Sophie Scholl, who became part of an anti-Nazi resistance group. The group was formed in June of 1942 by a group of University of Munich students who protested the Nazi regime and Hitler, by drafting and distributing political resistance leaflets across Germany.
It is a story of bravery and conviction.
But one of the most beautiful aspects of this story is that it is written entirely in poetry.
It is heartbreaking and daunting, but it will make your heart soar and make you feel happy to know people like this exist in the world.
A REALIZATION
…
Our deaths
Will mean
Something.
The world will react,
And someday
Someone
Will punish
The people
Who are doing
These terrible things.
The ribbon widens,
Flooding
My mind
With a river of hope.
(See my review here)
2. Stars in the Winter Sky by Michael Duda
Michael Duda is one of my FAVORITE authors, and thank the cauldron, he is FINALLY writing a full-length book.
Michael is known for his dark, eerie and somewhat twisted short stories. They each shine a light on human nature, the good and the bad. But his latest short story, Stars in the Winter Sky, comes with a lighter tone.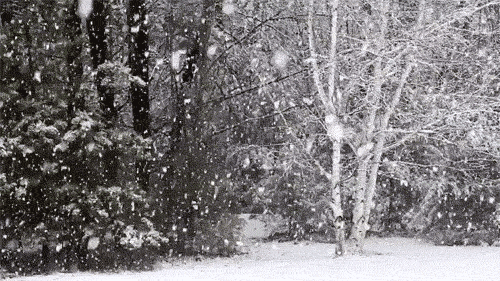 It is about two women who venture into the woods in search of the Winter Revelers, a group of people that would come once a year to celebrate the Snowfall. But one year, only two people come back, and the others were lost forever.
 Just like every Michael Duda's story, Stars in the Winter Sky will make you think. This tale is beautiful and breathtaking, and definitely worth a read.
(See my review here)
3. Killing November (Book 1) by Adriana Mather
This…is where my April went from a fast-paced roller coaster…
to an aimless stumble in the dark.
Killing November wasn't horrible for me, but it definitely let me down. I had VERY high hopes for this story, I even bought the hardcover on release day (even though I received a copy from Netgalley) because I knew it was a book I was SURE to love.
The story follows November as she arrives at Academy Absconditi, a place for students to train to be assassins and spies. Classes range from Knife Throwing, Poisons and the Art of Deception. But November has no idea why she is at this school, why her father would send her to such a place where every move and conversation is calculated and part of a game. So when dead bodies start turning up around the school, November is forced to learn more about her past and who she really is.
My issue with this story was the main character. She acted like a deer in headlights for 80% of the story, but during a class she would suddenly turn arrogant and pompous. It was such a confusing thing to have her go from timid to annoyingly confident, and back and forth. The romance had a strange pacing, and the entire story was sort of dull.
It was SO hard to get through this book, and it's definitely the cause of why I didn't get to read as many books this month as I hoped. Though I am in the minority on my opinion for Killing November, I'm sticking to my guns and my rating.
I mean honestly, 3 stars was generous.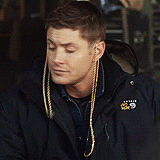 (See my review here)
4. Smoke and Key by Kelsey Sutton
SMOKE AND KEY!!!!!!!!!!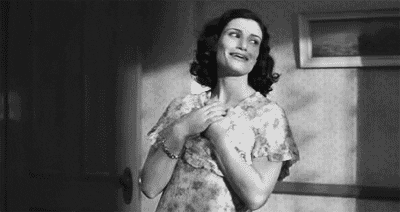 It's dark.
It's Gothic.
It's Romantic.
And it's about dead people.
What more could you ask for?!?
It starts with a young woman waking up in a place of darkness. She learns that she is dead and has fallen out of her grave to a place called Under, a place that is neither Heaven nor Hell. Each inhabitant of Under is named by the possession they wake up with – Key, Smoke, Ribbon, Doll, Journal. But the problem is that nobody can remember their past lives, who they are, or how they died. Except Key. As she starts to regain the memories from her life, she begins to realize there is a much bigger reason for why she and the people of Under are stuck.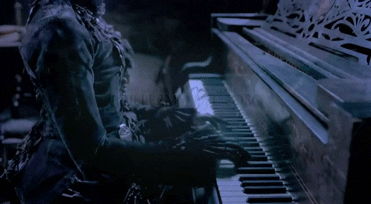 Smoke and Key is mysterious, creepy, sad, uplifting, depressing and just downright EVERYTHING! I am STILL so crushed that I can't dive into this story to wear the corsets and creep around in Under. I am SO in love with this book.
Kelsey Sutton is life.
(See my review here)
5. Zombie Dog ( Book 3) by Doug Goodman
My last read of April, and it was a brilliant one!
This is the third book in the Zombie Dog series by Doug Goodman, and BY FAR, my favorite one yet.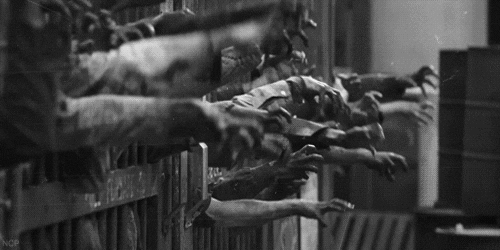 The Zombie Dog series follows Angie Graves, who trained Cadaver Dogs to work with the police in searches. But when giant wasps are discovered to be attaching themselves to the heads of corpses, creating zombies, Angie transitions her field to train her dog Murder to be a zombie tracker. This installment follows Angie and Murder as they work in Houston, Ground Zero for the Zombies outbreak.
Zombie Dog is dark, gritty and twisted. I was sweating, I was cringing and I most definitely was flopping around in my chair wishing the horrors would JUST END!
But naturally, above all else, I was obsessed.
I am continually blown away by this author. The amount of detail and passion he puts into his writing is unbelievable. His knowledge screams through the pages, and easily immerses the reader in a world that feels all too real.
It was easy throwing five stars at this book.
(See my review here)
~*~*~*~*~*~*~*~*~*~*~*~*~*~
April may not have been my BEST month ever in terms of numbers, but it was filled with almost all winners!

But April is gone, and May is bringing new stories!
I'm stuffed to the broom with exciting reads for May, and my current read is AMAZING!
Until next time my lovelies, stay witchy! ❤