Wait

.
Where did the time go?!
It can't be

June

ALREADY

!
Can it

?!
But…
…where did

MAY

go?!
~*~*~*~*~*~*~*~*~*~*~*~*~*~
~*

May Book Wrap-Up

*~
~*~*~*~*~*~*~*~*~*~*~*~*~*~
1. Drowning by Margaret McHeyzer

Drowning is about a girl named Ivy who has been cutting for years, but has kept it hidden from her friends and family. There is a demon in her head that tells her to cut and hurt herself, and more times than not, she isn't able to fight him off. But when a young man named Tobias enters the picture, Ivy wonders if it's finally time to let the truth be known.
As I had said in my review, the intent for this book was solid, but the execution was lacking and cringe-worthy.
The author was SO focused on stuffing this book with hot topics (self-harm, sexual abuse, school shootings, homophobia, codependency, suicide, schizophrenia) that she forgot to focus on the character development.
I'm all for talking about important topics, but the way the author shoved all of this into one book felt so exaggerated and unbelievable. There was no connection to the characters, they were vapid and boring, and I just wasn't impressed with this book.
(See my review here)
2. The Unrepentant by E.A. Aymar
I was VERY excited to start The Unrepentant, which was gifted to me from JKS Communications in exchange for an honest review.
Unfortunately, it was a DNF for me.
But trust me when I say, it had NOTHING to do with the writing style, the characters or the plot! The subject matter in this story is REALLY heavy. You will need thick skin to read it, and even then, I'd be surprised if it was easy for you to get through this book.
It is the story of a girl named Charlotte who is on the run from the gang that kidnapped and forced her into a life of sex trafficking and physical abuse. She is rescued by a man named Mace that happens upon her and her kidnappers in the woods, and the story follows the two as they flee.
WARNING: This is an ADULT book and depicts graphic sexual content, rape and violence.
This book has phenomenal reviews on Goodreads, so if you think you are up for it, I would really recommend this book. It has a powerful message and the first half that I read was really amazing.
3. Throne of Glass by Sarah J. Maas
4. Crown of Midnight by Sarah J. Maas
Yes.
This is my third time reading TOG.
Yes.
It is STILL hurting my heart.
I am taking my time reading these books again, since I am reading them in between every other book I have on my list.
*Sigh*
The series begins with 18-year-old assassin Celaena Sardothien being dragged from the hard labor prison of Endovier, to the Crown Prince of Adarlan. She is to be the Prince's champion in a competition to win the title of Adarlan's Assassin, in exchange for her freedom after a few years of service.
If you haven't read the books yet, YOU MUST!
They are action-packed, romantic beyond belief, full of magic and will make you sob all night long.
Do it, you know you want to.
5. Stolen by Marlena Frank
Stolen is a YA Fantasy with Alice in Wonderland, The Wizard of Oz and Labyrinth themes throughout.
It follows main character and sixteen-year-old Shaleigh Mallet as she is kidnapped and taken into another world filled with mystical creatures and magic. There is an evil "Queen" residing over a garden, a cowardly lion, a rat-boy creature driving a flying bike…sound familiar? In this new land, Shaleigh must prove to the court that she is the reincarnation of a powerful magician that once ruled the land.
A very cute and wonderful world, but one that I was feeling a tad bored in. The pacing was a smidge slow, and I didn't have a huge connection to any of the characters. I might suggest this book for a younger audience. Very enjoyable, but a little too simple for me.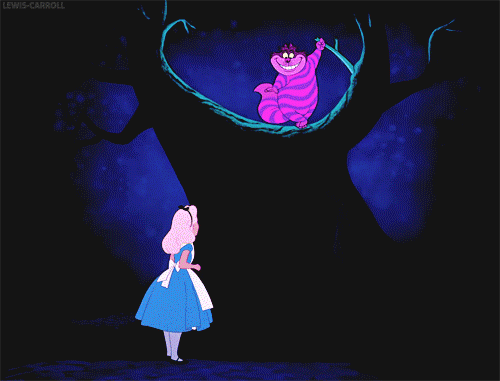 (See my review here)
6. The Unbecoming of Mara Dyer by Michelle Hodkin
THIS BOOK!!!!!!
Still wondering how and WHY I waited SO long to begin this series!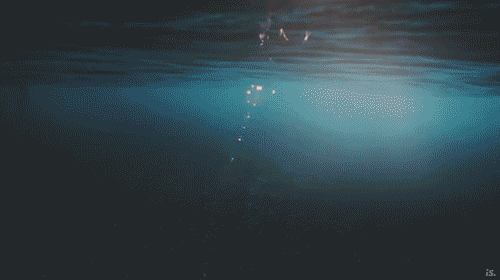 Mara Dyer wakes in the hospital after a fatal accident that claimed the lives of her best friend, her boyfriend and another friend. Unable to remember the events of the accident, or to cope with her loss, Mara convinces her family to move. Once in Miami, Florida Mara tries to transition into life at her new school. But two students tormenting her, unwanted attention from the mysterious Noah Shaw, and daily hallucinations of her dead friends slowly put Mara over the edge.
I LOVED reading this.
The characters are incredibly molded and so amusing! The banter is witty and sarcastic, and I spent most of my time reading this laughing out loud or with a stupid smile plastered on my face.
Once you can get past Noah's initial asshat-ness, the romance is wonderful and sweet and OH SO swoon–worthy. I am currently reading book two in the series, and really enjoying it!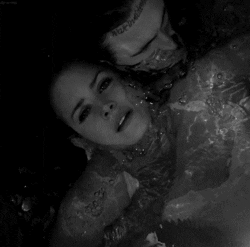 (See my review here)
~*~*~*~*~*~*~*~*~*~*~*~*~*~
May was cool, but I definitely need to up my reading for June. I am currently 9 books behind in my Goodreads reading challenge (trying to get to 100), and if I want to get back on track…I need to light a fire under my cauldron and get to cookin'.
As always my dear and wonderful readers, stay witchy! ❤