This

Binding of Bindings

is for the truly

vain

.
The seekers of

outer

perfection

.
The lovers of all things

shiny

,

beautiful

,

enticing

and

eye-catching

.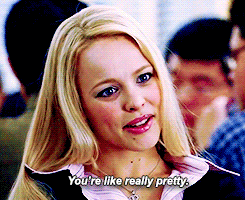 Who cares what's on the

inside

?!
It's all about the

OUTside

!
These are all the

books

you can't help but

love

for

their looks

.

~*~*~*~*~*~*~*~*~*~*~*~*~*~
~*

The Vain Post

*~
~*~*~*~*~*~*~*~*~*~*~*~*~*~
1. Mechanica by Betsy Cromwell
Genre: YA/Fantasy/Retelling/Steampunk
Mechanica is a Steampunk retelling of Cinderella, which follows a young female inventor with hopes of escaping her bleak life. Nicollette happens upon a cellar full of books and mechanical menagerie, which may be the path to her fairy tale ending.
2. Hook & Crown by Nicole Knapp
Genre: YA/Fantasy/Retelling
Pub Date: June 11, 2019
Hook & Crown is a Peter Pan Retelling that follows Elena Hart as she arrives at her new boarding school in London. As strange things begin to happen to Elena, she is awoken one night by a fairy said to be from Neverland who wishes to bring her back. But upon refusal, the next night a young man appears and convinces her to take the journey. But Neverland isn't quite what Elena expected, and she has no idea who to trust.
I have an ARC of this book from The Parliament Press, which I will be reading and reviewing next week. I LOVE a Neverland retelling, so I am hoping this will be AMAZING!
Look out for my review next week!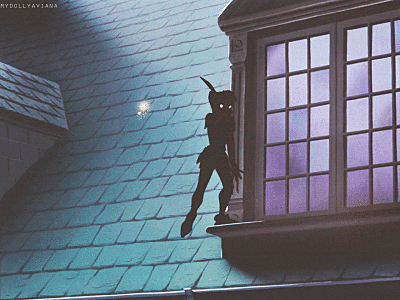 3. All the Bad Apples by Moïra Fowley-Doyle
Genre: YA/Contemporary/Mystery
Pub Date: August 1, 2019
If this cover doesn't COMPLETELY draw you in, then the author of this book should! She wrote The Accident Season, which I am OBSESSED with, so naturally I am losing my marbles over this release!
All the Bad Apples is about the disappearance of Deena's mysterious sister Mandy. Distraught and surprised of her absence, their family struggles to cope with the loss of their daughter and sister. But when letter from Mandy suddenly start to show up, Deena learns that her family might be cursed and that bad luck has been passed down through generations.
4. House of Salt and Sorrows by Erin A. Craig
Genre: YA/Fantasy/Retelling
Pub Date: August 6, 2019
Who isn't BEYOND excited for this release…am I right?!
This cover is an INSTANT attention grabber, and an insta-buy!
It is a retelling of the fairy tale 12 Dancing Princesses and follows one of the sisters, Annaleigh. Her father, stepmother and once 12 sisters live in a manor by the sea. But four of the sisters have died by supposed accidents, though the villagers believe it to be a curse on the family. So when Annaleigh finds that her sisters have been sneaking out at night to go dancing, she can't help but think that this may be a connection to the deaths of her sisters.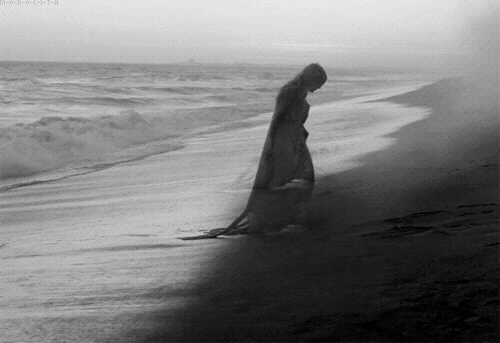 5. The Waking Forest by Alyssa Wees
Genre: YA/Fantasy
I have been seeing this book floating around Bookstagram a lot since its release in March, and I'm not surprised as to why.
I could get lost in this artwork.
The Waking Forest tells the story of a Witch and a girl named Rhea as their paths cross. Rhea lives on the edge of the forest, but finds that she is drawn to the dark and mysterious place. The Witch lives in the forest on her throne carved of bone (dope) and waits to grant the wishes of children.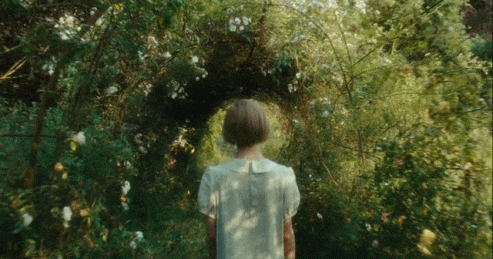 6. Wilder Girls by Rory Power
Genre: YA/Mystery/Horror/LGBT
This cover is beautiful and odd, which naturally draws me in!
A virus breaks out at a private school located on an island, and three girls are forced to fight for their lives as it spreads. Reviewers are describing it as a Feminist Lord of the Flies, and I am weirdly on board with it.
I have a feeling this book is going to be just as emotionally confusing as this cover, and I'm more than okay with it.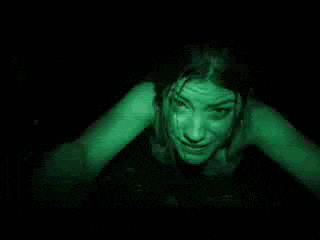 7. Alice Takes Back Wonderland by David D. Hammons
Genre: YA/Fantasy/Retelling
You know you wanted another Alice retelling.
Especially one as B–E–A–U–T–I–F–U–L as this!
It has been 10 years since Alice visited Wonderland, and it has taken 10 years for her to stop believing in it. But when the White Rabbit comes back into her life with news of turmoil, Alice is forced to reenter the world she tried to put into her past.
The interesting thing about THIS Alice retelling is that it includes various other fairy tales as well! Pinnochio, Peter Pan, Snow White! Um…yes please.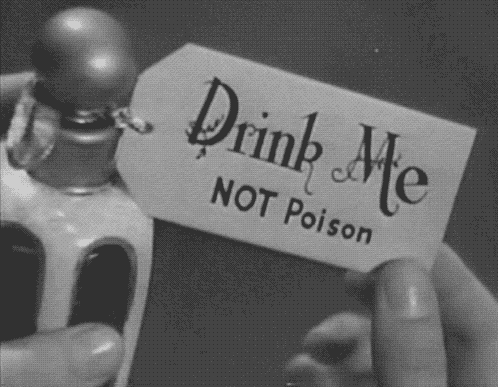 8. Evenfall by Gaja J. Kos & Boris Kos
Genre: YA/Fantasy
Evenfall is about a girl who wakes in a world that isn't hers. One where magic flows and is used by men AND women, unlike her own world. But in this new world, she is hunted. Ember is said to be the savior of the worlds and the Crescent Prince is hunting her down to use her powers for his bidding.
Supposedly.
(See my review here)
9. The Unbecoming of Mara Dyer by Michelle Hodkin
Genre: YA/Fantasy
I JUST finished this series over the weekend!
Though by book three it was going in a direction I was NOT expecting, I still really enjoyed it…especially the beautiful covers!
The series introduces Mara Dyer as she wakes up in the hospital after an accident that ends the lives of her best friend, her boyfriend at the time and his sister. Unable to cope with their deaths, Mara's family decides to move to Miami, Florida in hopes of a fresh start. But strange things are happening around Mara, and the unwanted attention from a boy named Noah isn't helping her adjust to her new life.
This series is a YA Fantasy Romance with Paranormal themes. If you're like me, you might loathe Noah at first, but he improves as the series goes on.
(See my review here)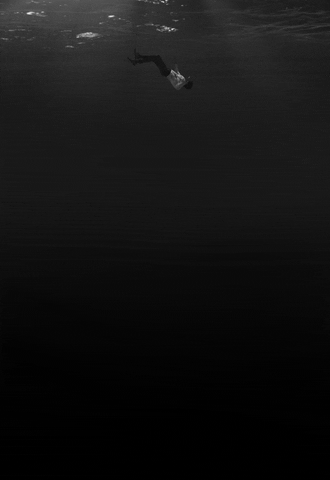 10. What We Buried by Kate A. Boorman
Genre: YA/Mystery/Thriller
SUCH a cool cover.
It totally gives me all the M.C. Esher vibes I have been missing.
*swoon*
It's about two siblings that couldn't be more different, and who don't have a keen fondness for one other. One if the siblings, Liv, decides to sue her parents for emancipation but on the day of the hearing the parents disappear. I am not sure where the story is going to go, but apparently it gets…sinister.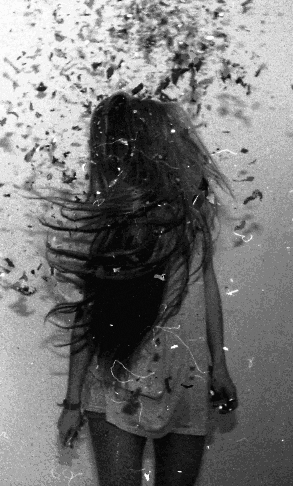 ~*~*~*~*~*~*~*~*~*~*~*~*~*~
Well I hope you enjoyed looking on what's on the outside, instead of the inside.

That was fun, wasn't it?
Stay

Witchy

❤