Disclaimer: This book was sent to me by the publisher, The Parliament House Press, for an honest review. 
Genre: YA/Fantasy/Retelling
Plot: You've heard of Neverland and its inhabitants… Fairies, pirates, mermaids and a boy who didn't want to grow up. But you can't always believe the stories.
Elena Hart arrives in London, bound for a new boarding school operated by her estranged uncle. A fresh start is exactly what she needs. But when strange things begin happening, things she can't explain, she begins to wonder if she has lost her mind.
Until the night a strange girl appears in her room, claiming to be a fairy from Neverland, come to take her to the fantasy world at the request of its ruler.
Skeptical, Elena refuses. But the following night, a young man with strange green eyes appears, and though she tries to resist his charms, something about him draws her in and Elena is whisked away from the world she knows, to a world she always thought was make believe.
But when she arrives in Neverland, it is nothing like the stories and Elena realizes that she must figure out for herself who the true heroes and villains are.
Opinion:
A retelling of Peter Pan where Neverland isn't the free and magical place that we all remember.  
It's a beautiful place with a dark and sinister atmosphere.
And one where pretty girls are pulled from their bedrooms to be Queen.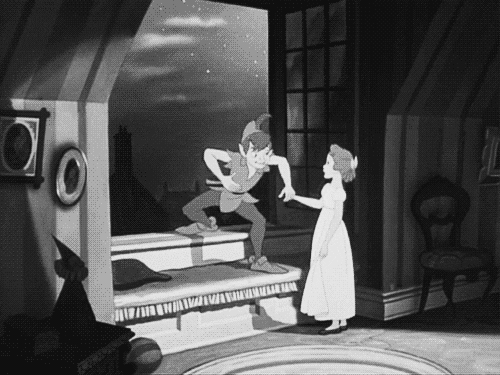 I have been waiting months for this release.
…
Unfortunately…
The result was…not stellar.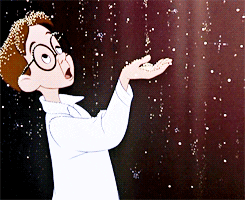 I wanted to LOVE this book. I have been SO incredibly excited for it's release, and even more happy that I was gifted a copy of the book by the publisher in exchange for a review. So when I started Hook & Crown, I dove RIGHT in and started devouring it. But the problem was…well…
There was a lot of problems.
There is ZERO connection to characters, barely any world building in London or Neverland (though there is SLIGHTLY more in Neverland), there is an excessive amount of useless information thrown at the reader, the story takes way too long to get going, there is Insta-love like you wouldn't believe, and a lot of contradictory moments by way of dialogue and plot. It felt like the author was rushing towards certain moments that she was really excited to write about, but when she got there, she rushed through those moments too until everything felt disingenuous.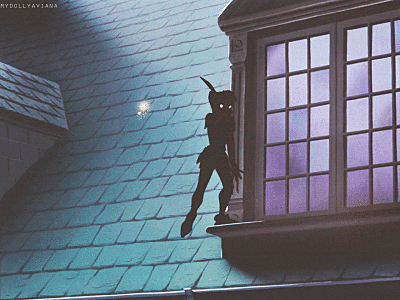 Elena is seventeen and starts out complaining profusely about men and how she doesn't trust them, even though her first glance at a guy results in immediate eyelash batting and awkwardly forced flirting. Kind of contradictory, right? The funny thing is, Elena does this the ENTIRE book! She INSTANTLY switches her opinions/feelings if someone contradicts them, characters who don't even know her say that she's fiery but the reader is never shown proof, and it takes her an embarrassingly short amount of time to fall for a guy and get naked before she goes back to a different guy.
Aiden (Peter Pan) and Will (Captain Hook) are two other main characters, but I really don't have much to say about them since I made no connection to them at all. They are both possessive and obsessive with Elena, and it's not an enjoyable love triangle in the slightest. It's weird, uncomfortable, forced, and I really don't get it. There is also an instance where Aiden comes into his quarters and finds Elena drunk, makes a comment about how drunk she is and how he wishes he were more drunk, and then they have sex.
Yea. That's super dreamy.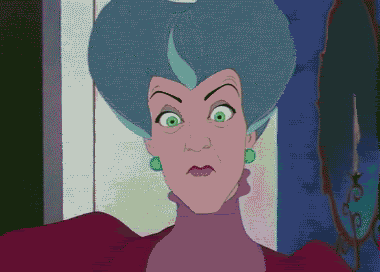 There isn't a buildup of danger or mystery anywhere during this book either. Everything is given away to the reader WAY too soon. It's a repetitive cycle of "Hey, guess what happens. But before you do, I'm going to give you the answer". The writing is very "list" oriented – "I ate, then I showered, then I put these series of clothes on, then I sat down in bed, then I dreamed of this, then I woke up, then I did all that again" – and doesn't let the reader come to any conclusions on their own. The author has a habit of telling the reader everything about the characters, but in a way that isn't believable and leaves you feeling turned-off and annoyed. Things are brushed over too quickly and left unexplained, names are thrown out at random (Elena doesn't even learn Will's name until AFTER she has sex with him -_-), and you barely meet any other characters.
I feel like this review turned way more negative than I intended, but it was really hard for me to find a lot of positives. I appreciate the effort and intention this author put into this work, but it just needed a LOT more edits. It seems like this could also be the first book in a series, but I do not plan on continuing. This was enough for me.