Just because we were

vain

LAST

week, doesn't mean we can't be

vain

THIS

week too!
These books are

pretty

,

popular

and

oh so perfect

!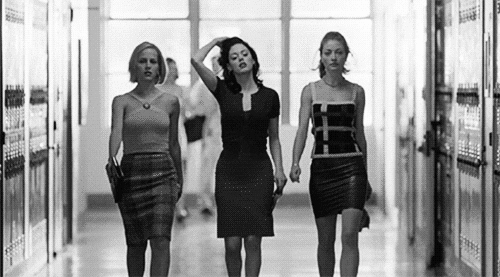 Get some

superficial

in yuh, boys and girls!
Because who ever said too much

ego

in a

book relationship

was a

BAD

thing?!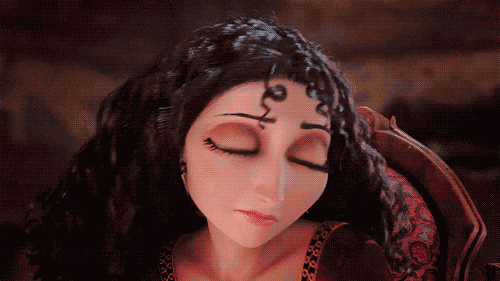 …
I sure didn't

.
~*~*~*~*~*~*~*~*~*~*~*~*~*~
~*

Another Vain Post

*~
~*~*~*~*~*~*~*~*~*~*~*~*~*~
1. The Cerulean by Amy Ewing
The Cerulean is the story of Sera, who is one of the Cerulean, a people who live in the City Above the Sky. Sera wants nothing more than the tether between her world and the world below to be broken, and one day she is given the opportunity – she must jump off the edge of her world and sacrifice herself, in order to save her city.
But instead of dying, she lands in Kaolin.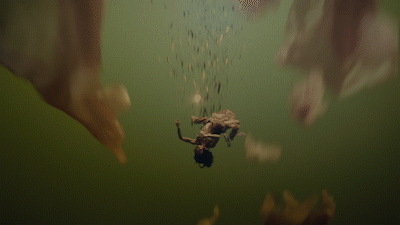 2. Beautiful Broken Girls by Kim Savage
Beautiful Broken Girls is a YA Contemporary Mystery that is both beautiful and haunting.
After her Death, Mira Cillo leaves behind notes in seven places where her and Ben touched. Each note will lead Ben closer to why Mira and her sister drowned themselves in the quarry. But the notes link Ben to his dark past with an inappropriate coach who took advantage of him, as well as the complicated and twisted tale of the two sisters.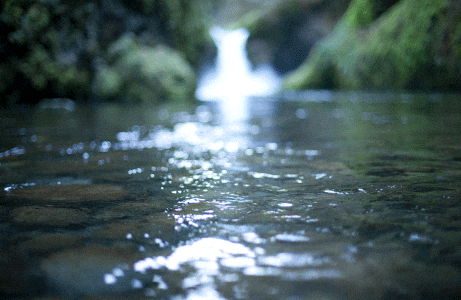 3. Ice and Embers by Melanie Karsak
Aren't these covers AMAZING?!
My eyes!
Melanie Karsak has a series of Steampunk Fairy Tale Retellings, and this is one of the many gorgeous books from the collection!
Ice and Embers is a Retelling of the Snow Queen and is set in 1814 London, during the Frost Fair. It follows Elyse, an actress who is madly in love with a Lord named John Waldengrave, but is told to keep their affair a secret. But her best friend Kai doesn't trust John, and so entails a story of mystery as Elyse begins to discover the truth about the men in her life.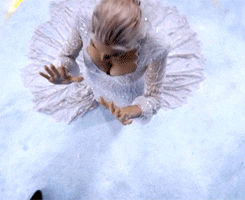 4. Golden Braids and Dragon Blades by Melanie Karsak
Golden Braids and Dragon Blades (amazing title, right?) is a Rapunzel Retelling about a girl named Rapunzel who has spent her entire life living in Merlin's cave, with only her dragons and visits from Mother to keep her company. But when a young man happens upon the cave, Rapunzel is forced to decide if he can be trusted.
Soon their destinies entwine and they are brisked away on an adventure in a London Steampunk world.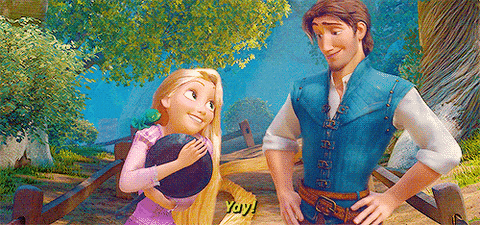 5. Curiouser and Curiouser by Melanie Karsak
THIS Alice Retelling sounds AMAZING!
Curiouser and Curiouser It is set in a seedy, dark and gloomy version of a Steampunk London where Alice spends most of her time surrounded by thieves and criminals. But when a heist is presented to Alice to steal a diamond from the Queen, she is forced to accept in order to save the man she once loved: the Hatter.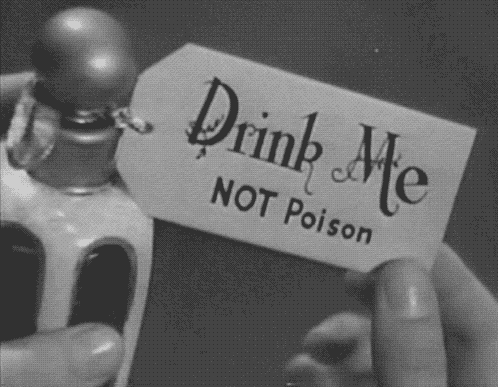 6. A Certain Slant of Light (Light, Book 1) by Laura Whitecomb
A Certain Slant of Light is a Paranormal Romance of a ghost girl named Helen who has been haunting her way through the death for nearly 130 years, going by unnoticed and unseen. But it isn't until Helen is haunting a high school English teacher's class that she is finally noticed. By a boy who is alive, and can see her.
Usually these paranormal ghost romances are flipped, where the girl is living and the boy is dead. So I already love the idea of the roles being switched.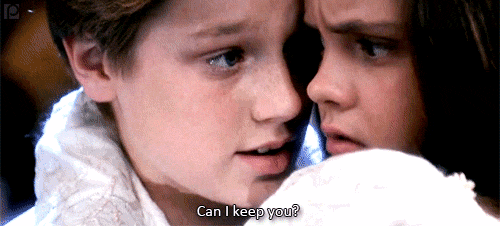 7. The Light Between Worlds by Laura E. Weymouth
The Light Between Worlds is a Historical Fiction YA Fantasy that follows Evelyn and Philippa Hapwell as they were transported to a magical realm called the Woodlands, and then taken back to London. For Ev, she wants nothing more that to return to Woodland. But Philippa thrives in the real world, and moves to America in order to forget Woodland.
But when Evelyn goes missing, Philippa is forced to relive the past in order to save her sister.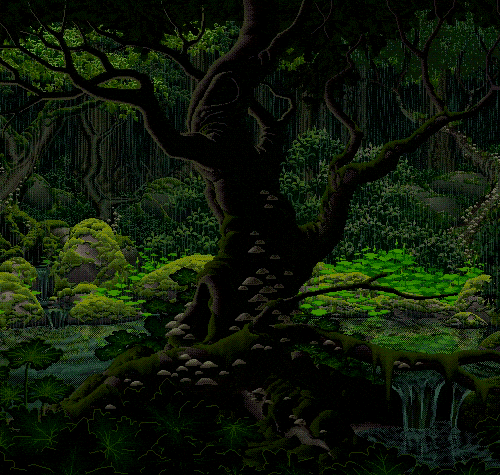 8. Entwined by Heather Dixon
ANOTHER Retelling!
If you guys have been excited for House of Salt and Sorrows like I have, then hopefully you have read this OR are now going to.
Just like House of Salt and Sorrows, Entwined is a Retelling of the Twelve Dancing Sisters that centers on Azalea, the eldest of her sisters who is now in charge due to the death of their mother and their father going off to war. Confined in the palace for a year, the sisters soon come across a passage that leads them to the Silver Forest and The Keeper.
The Keeper invites the girls to come and dance, whenever they shall please, but things are much more sinister and dark than they seem.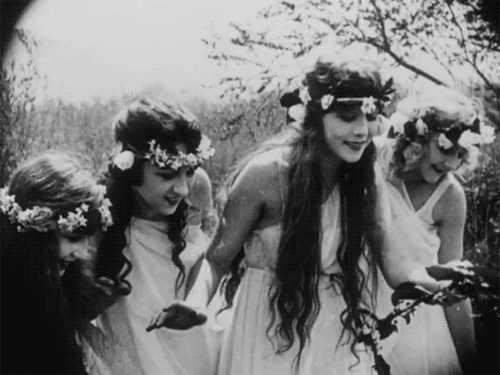 9. The Soul Thief (The Horizon Chronicles, Book 1) by Kim Richardson
The Soul Thief is a Paranormal Fantasy about a girl named Alexa who is dead, and then recruited to the Guardian Angel Legion – a group of angels who protect mortal souls from demons.
It is said to be PERFECT for fans of The Mortal Instruments and The Dark Artifices…so you know.
It's perfect for all of US.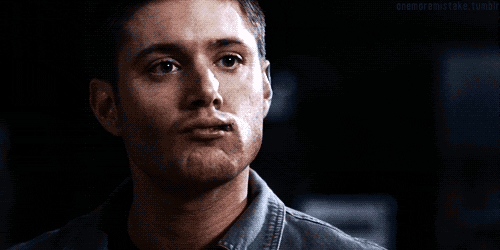 10. Given to the Sea (Given Duet, Book 1) by Mindy McGinnis
Given to the Sea is a YA Fantasy set in the Kingdom of Stille where a young woman named Khosa is to be sacrificed to the Sea, just like her mother and her mother's mother were before her. But before she is able to fulfill her purpose, she must produce an heir to follow in her footsteps. But Khosa can't stand the touch of anyone that isn't an Indiri. But the arrival of Vincent, who is to inherit the Stille throne, Vincent is torn between duty and this mysterious girl.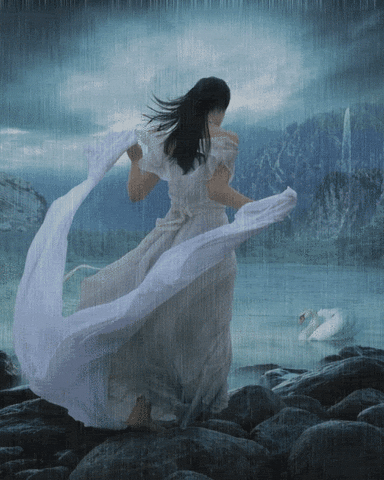 ~*~*~*~*~*~*~*~*~*~*~*~*~*~
Until next week my dears, stay

Witchy

❤