What…
What

.
Is.
That?!
Could it be?!
Books releasing in

September

that you

DON'T

already have on you

TBR

?!?!?!
The

outrage

.
The

HORROR

!!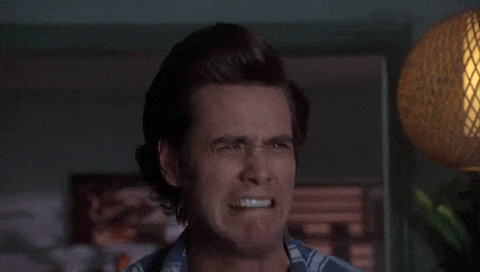 It would

behoove

you to get your

sh*t

together!
~*~*~*~*~*~*~*~*~*~*~*~*~*~
~*

My 10 Anticipated September Book Releases

*~
~*~*~*~*~*~*~*~*~*~*~*~*~*~
1. Shadow Frost (Book 1) by Coco Ma
Release Date: September 1, 2019
Genre: YA/Fantasy
So author Coco Ma wrote this when she was ONLY 15. It has STELLAR reviews on Goodreads, and to be honest…I can barely wait to bury my precious, fantasy loving face in it.
Shadow Frost is about a girl named Asterin (TOG vibes, AH!), Princess of Axaria, who vows to slay a demon that is terrorizing her kingdom. With the help of her friends, they set off to kill the beast in question, but discover startling information in the process.
An assassination against Asterin has been planned, and a series of lies begin to come to light as they fight for survival.
2. The Lady Rogue by Jenn Bennett
Release Date: September 3, 2019
Genre: YA/Fantasy/Historical Fiction
I received an ARC copy of this book from Simon and Schuster for review, and let me tell you…this book is even more gorgeous in person!
The Lady Rogue is a historical fantasy that is kind of a Dracula retelling, but not at all? It centers on Theodora as she travels around the world with her father as he seeks treasure. But when her father suddenly goes missing on a search in Istanbul, her help is enlisted by her father's protege and her ex-boyfriend, Huck Gallagher.
The two travel to Romania once they learn what Theo's father was actually on the hunt for, Vlad the Impaler's ring…or better known as, Dracula. So ensues a tale of adventure and mystery, with a wonderful gothic theme! 
3. Serpent & Dove (Book 1) by Shelby Mahurin
Release Date: September 3, 2019
Genre: YA/Fantasy
ATTENTION, my dear witches.
There's another magical book releasing this month, and it's tailored JUST for us!
Serpent and Dove is the story of the war between the church and witches. It follows a female witch named Louise le Blanc who has fled her coven and given up her powers to go into hiding, and Reid Diggory, a young man who has sworn an oath to the church as a soldier and to never give in to the wickedness of witches.
But when the two are forced into marriage, they must make a choice between what is expected of them, and what they feel brewing between them.
Romance, witches, religious psychotics and turmoil?!?
Am I still breathing??
4. The Liar's Daughter by Megan Cooley Peterson



Release Date: September 10, 2019
Genre: YA/Contemporary

If you know me even a little, you know I just love a cult vibe.
Stalk cults, witch cults, nerd cults, goth cults.
I just love a cult.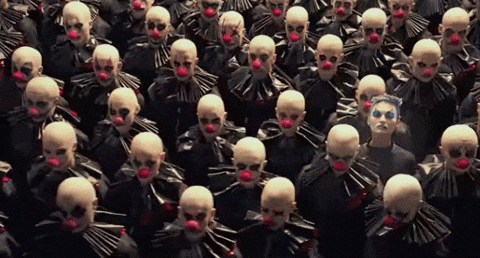 Piper has unknowingly been raised in a cult all her life, with her father being the supposed prophet and chosen one. That is until the government sweeps in and Piper is separated from her family, and placed into the world outside of the small circle she's always known.
But when Piper is told that her father isn't actually her father, and that she was kidnapped as a child, she refuses to believe that everything she has been taught was a lie.
The Liar's Daughter looks AMAZING! I just know I am going to devour it, and that it will probably punch a hole in my already battered stomach/chest…but I don't care.
Give me ALL the feels.
5. His Hideous Heart by Various Authors (see below)
Release Date: September 10, 2019
Genre: YA/Retellings/Anthologies/Horror/Short Stories
Check. This. Out.
Dahlia Adler, Kendare Blake, Rin Chupeco, Lamar Giles, Tessa Gratton, Tiffany D. Jackson, Stephanie Kuehn, Amanda Lovelace, Marieke Nijkamp, Emily Lloyd–Jones, Hillary Monahan, Caleb Roehrig, and Fran Wilde.
His Hideous Heart is a collection of retold/re-imagined Edgar Allen Poe poems written into new short stories.
I mean…I feel like I don't even have to continue at this point.
This is an obvious book buy.
6. A Treason of Thorns by Laura E. Weymouth
Release Date: September 10, 2019
Genre: YA/Fantasy
A Treason of Thorns is about a girl who has an immense devotion to a house of magic called Burleigh House. But for the last seven years, she has been in exile due to her father committing treason.
Now finally able to return Burleigh House, Violet finds it to be in dire condition and lacking the plentiful magic that it once exuded.
Annnd…that's literally all I know about this book.
Confused?
Naturally.
So obviously…we have to read it!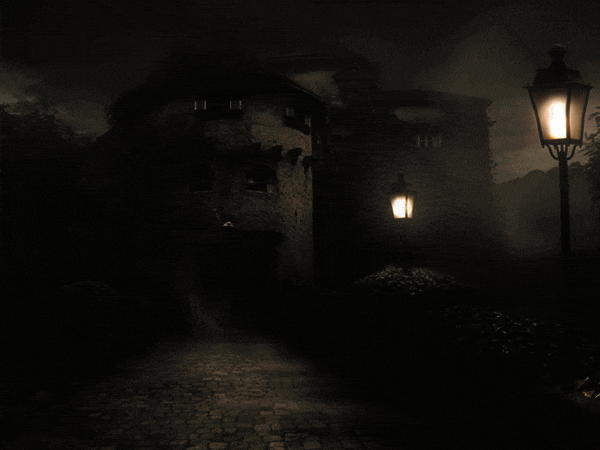 7. The Ten Thousand Doors of January by Alix E. Harrow
Release Date: September 10, 2019
Genre: YA/Fantasy/Historical Fiction
Reviewers are calling this story "achingly beautiful" and I'm just over here like…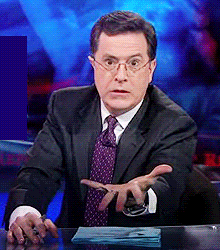 The Ten Thousand Doors of January is set in the early 1900's and is about a young woman who stumbles upon a strange book about doors to other worlds.
The book teaches her about love, herself, and countless important lessons along the way.
I am honestly having a really hard time even finding a complete description of this book, but all I can find is countless pleads to read this book and promises of how breathtaking and wonderful it is.
8. The Testaments (The Handmaid's Tale, Book 2) by Margaret Atwood
Release Date: September 10, 2019
Genre: Fiction/Dystopian/Feminism
PRAISE. F***ING. BE.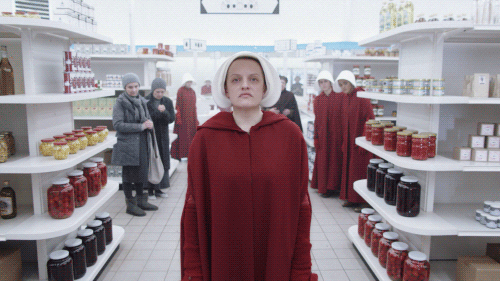 It's finally here.
If you don't know about The Handmaid's Tale book, or even show, then you need to crawl out of the broom closet you've been living in and WAKE UP!
The Testaments picks up fifteen years after the ending of book 1, where Offred steps into the van and awaits her fate. This installment features three female voices from Gilead, and will supposedly explain the "inner workings" and much deeper details to the obsession that is this story.
9. The Deathless Girls by Kiran Millwood Hargrave
Release Date: September 19, 2019
Genre: YA/Fantasy/Retelling/Paranormal/Feminism

This book description has me at the cover, and then at Gothic, Feminist, Dark and Romantic!
The Deathless Girls is the untold story of the brides of Dracula, girls captured and enslaved in harsh conditions. It follows sisters Lil and Kizzy as they are forced to work in the kitchens of their newly cold life, and the connections that Lil makes with other inhabitants of the castle.
10. Rules for Vanishing by Kate Alice Marshall
Release Date: September 24, 2019
Genre: YA/Horror/Mystery
You've been waiting for a horror story, I know.
Don't worry, I got you. ❤
Rules for Vanishing is a mystery horror in the style of The Blair Witch Project about a missing girl and a ghost.
A year after Sara's sister disappeared and she has been exiled from her friends, a mysterious text suddenly has her and her former friends coming back together to "play the game" and find the ghost of Lucy Gallows, a legendary ghost story that still circulates their town. And so the friends meet with cameras and walk into the forest where Sara's sister was taken.
Hopefully they all survive.
~*~*~*~*~*~*~*~*~*~*~*~*~*~
Stay Witchy ❤