It's a gloomy and rainy Friday morning peeking in through my windows, so why not start it off with a few creeps and critters?
Just a couple gritty tales, some sinister characters…maybe a murder or five.
A plain stepsister living in a world of outer beauty, maidens and beasts, a poet with a love and a muse, witches and magic, and a young girl with a penchant for falling down rabbit holes.
These may sound familiar, and that's because they are! These are the tales from your childhood, twisted and molded, poked and prodded. Some may seem lighthearted, but most of them aren't. 😉
10 Book Retellings of 2019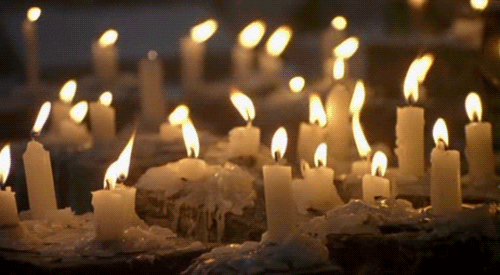 ~*~*~*~*~*~*~*~*~*~*~*~*~*~*~*~
1. A Curse So Dark and Lonely (Book #1) by Brigid Kemmerer
Now Available
A Curse So Dark and Lonely is the first book in the series of the same name, and was released in January. I have seen this book making the rounds on Goodreads and Bookstagram, so I think it's safe to say that this retelling of Beauty and the Beast is a winner.
The story follows Prince Rhen, the heir to Emberfall, and Harper Lucy, a young girl struggling to keep her fractured family together. Prince Rhen has been cursed by an enchantress to repeat the autumn of his eighteenth year repeatedly, only ceasing if a young girl can fall for him. Harper has been diagnosed with cerebral palsy, but never lets that deter her from what she does or wants. Eventually Harper finds herself in Rhen's lands and so begins the tale of breaking the curse that we all know and love.
I have yet to read this amazing story, but I have heard nothing but fantastic things about it. Now as I am writing this, I have the undying urge to go watch the Disney movies!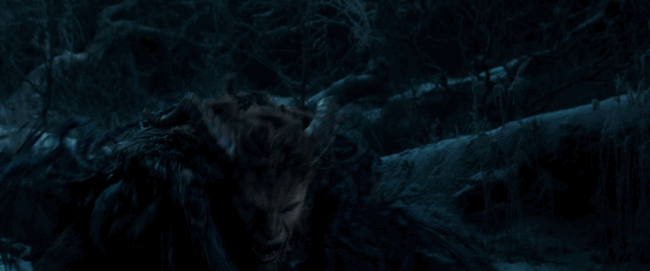 2. Bloodleaf (Bloodleaf #1) by Crystal Smith
Now Available
I just reviewed Bloodleaf last week, and though it wasn't my favorite YA Fantasy story, I am also not joined by the masses in my opinion.
Bloodleaf is a retelling of The Goose Girl but with a few extra magical twists. In this story, like the goose girl, a princess is forced to travel to a neighboring kingdom in order to be wed to its prince. Along the way, the princess is tricked and her place is taken by the maid who now possess as the princess in order to marry the prince.
This rendition has more magic and extra characters, but for me, moved a bit too fast. It felt like things were rushed over too quickly, especially when this is planned to be a series. However, I did enjoy the creative route the author went with this classic tale.
(See my review here)
3. Echo North by Joanna Ruth Meyer
Now Available
Echo North is a retelling of East of the Sun, West of the Moon, but a more common comparison would be Beauty and the Beast. It was released in January and has a plethora of amazing reviews.
The story is about Echo Alkaev who comes across her fathers half-frozen body in the forest after he had disappeared six months prior. But guarding her father's body is a talking wolf, one that she remembers from her childhood as attacking her. The wolf then gives Echo an offer she can't refuse, if she lives with him for a year then he will ensure her fathers safety.
This tale seems like a darker retelling of the story we all know, but one I can't help but find incredibly intriguing. One Echo moves to the house of the wolf, she learns that each room must be sewn together in order for the house to stay one. The description gives hints that there are countless secrets and mysteries laying behind each door, and it sounds like it is going to be a WILD tale.
4. The Cold is in Her Bones by Peternelle van Arsdale
Now Available
The Medusa retelling you didn't know you needed, and the book for all you beautiful Slytherins out there!
Milla spends her days doing chores and never leaving her home, though she has no idea why. But when the arrival of a family comes to live beside her home, she meets the first girl her own age that tells her of a curse. The curse comes to young women in the village, and one of demonic possession.
This story touches on many aspects like practicing kindness, not judging others for differences, and friendship and loyalty. It is a STRANGE story, but one that is so original and unique. I LOVED it and truly recommend it to anyone that is tired of reading the same tales over and over.
(See my review here)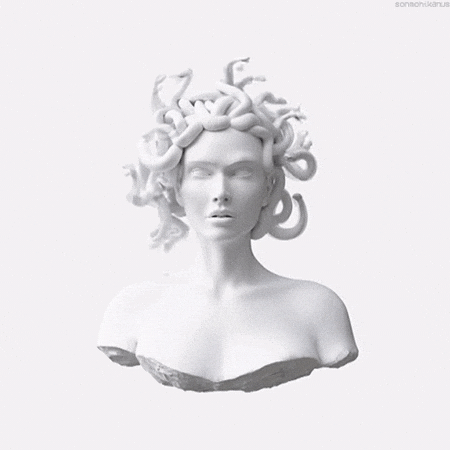 5. Dream Keeper (The Dark Dreamer Trilogy #1) by Amber R. Duell
Now Available
Dream Keeper was another less than inspiring read for me this year, but also another unique twist on a classic fairytale.
This story is all about the Sandman and the weaver of nightmares. It follows a girl named Nora who has been meeting the Sandman in her dreams for the last five years. One day she meets a strange new boy at her work and then suddenly, her boss is found dead. As a series of strange deaths start happening around Nora, she realizes that living nightmares are what is causing these deaths…and that she may be the reason.
I had a lot of issues with this story, which was disappointing because I loved the concept. Things weren't fully explained and the reader gets dropped right into the middle of the story, so it can be tough to read at points. BUT, I do recommend trying it for yourself JUST for the fact that it is a retelling on the Sandman, which I haven't seen done before.
(See my review here)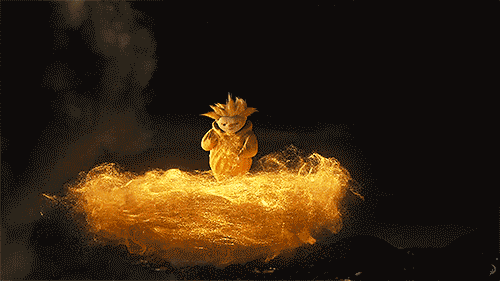 6. Enchant

é

e (Book #1) by Gita Trelease
Now Available
Enchantée is an absolute DREAM of a story about magic, Versailles, sneaky courtiers and romance.

It is set in Paris in 1789, where Camille Durbonne is forced to use la magie at Versailles to turn cards in order to provide for her and her sister. Camille has the ability to turn bits of metal into money, but it is only a temporary transformation. In dire need of funds to pay for their rent, Camille beings turning cards with her magic at the tables held in the palace of Marie Antoinette and Louis XVI.
This story is to DIE for! I am still sitting in a corner pouting because I can't enjoy these beautiful gowns, extravagant gardens and the exuberance of Versailles!
(See my review here)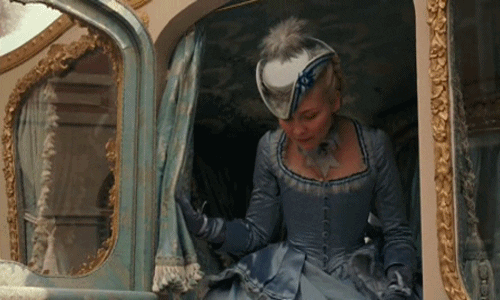 7. Stepsister by Jennifer Donnelly
Release Date: May 14, 2019
Stepsister is the story of the ugly stepsister of Cinderella who cuts off her toes in order to fit into the glass slipper.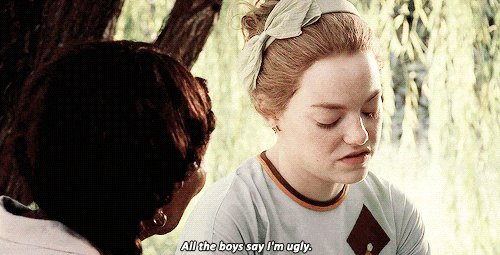 Isabelle has tried her entire life to measure up the beauty and sweetness of Cinderella, chopping away pieces of herself in order to become something of desire for others. Surrounded by those who value beauty above all, she feels pushed down and set aside.
I am SO excited to read this retelling of Cinderella because it is all about empowerment, perseverance and self-love. This sounds like it is going to be an uplifting story about confidence and strength, so I can't wait!
8. House of Salt and Sorrows by Erin A. Craig
Release Date: August 6, 2019
The anticipation is KILLING me!!!
House of Salt and Sorrows is a retelling of 12 Dancing Princesses. If unfamiliar, it is a story of twelve sisters (princesses) who are locked into their rooms at night by the king. But each morning, the dancing shoes of each princess are seen to have been worn. The secret is the girls sneak out each night through a trap door in dancing gowns and shoes, staying up all night twirling around in another castle.
But in THIS retelling, everything is a bit darker and more sinister.
Annaleigh lives in a manor by the sea with her once 12 sisters, father and stepmother. But four of the sisters have died by supposed accidents, though the villagers believe it to be a curse on the family. So when Annaleigh finds that her sisters have been sneaking out at night to go dancing, she can't help but think that this may be a connection to the deaths of her sisters.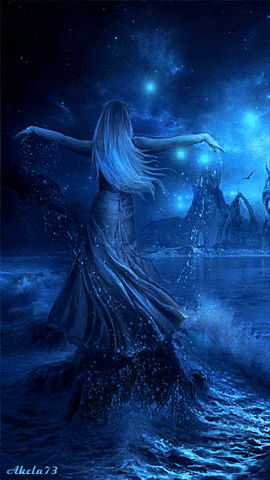 9. The Raven's Tale by Cat Winters
Release Date: April 16, 2019
The Raven's Tale is a retelling/adaptation of the early life of famed poet Edgar Allen Poe. It is the story of his need to escape his home life, the love of his life, and the Muse that falls into his life. It sounds like it is going to be a beautifully haunting tale, which is perfect for any Edgar Allen Poe lover!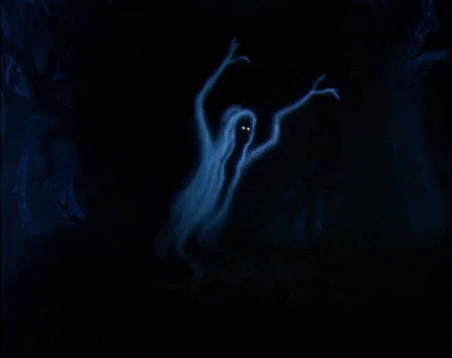 10. Ever Alice by HJ Ramsay
Release Date: August 1, 2019
An Alice in Wonderland retelling, JUST what you asked for!
This Alice story takes a darker route and places our beloved main character in an insane asylum for her silly talks of Wonderland. In order to leave the asylum, Alice must undergo an experimental procedure, one that she knows very little about. But at the last moment Alice escapes and follows the white rabbit back to Wonderland where she is now stuck with the Queen of Hearts.
Supposedly there is love, scandal, attempted (maybe actual) murder and a whole host of strange happenings in this rendition…and I CAN'T WAIT!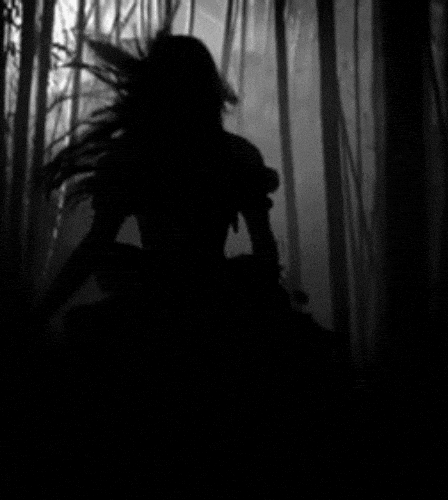 ~*~*~*~*~*~*~*~*~*~*~*~*~*~*~*~
As always my dear readers, stay witchy!!