Another Day, another Week, Another

MONTH

!
WOOOOO

! Can you feel it?
Those

Spring

vibes!!!
Can you feel it in your bones?! Don't you wanna just

DANCE

?!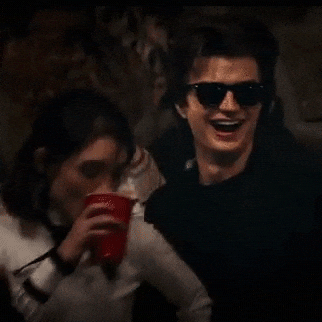 New Books, new themes, new characters,

NEW EVERYTHING

!
BYE MARCH

! It was nice knowin' ya!
But we're leaving you behind and dancing into

April

like…
But first, let's recap.
~*~*~*~*~*~*~*~
~ * ~ March Book Wrap-Up ~ * ~



~*~*~*~*~*~*~*~
1. We Set the Dark on Fire (Book 1) by Tehlor Kay Mejia
So I'll admit, March started off a little bit on the s****y side for me.
BUT, Bad Books + Forced Positive Outlooks = No F****s Given!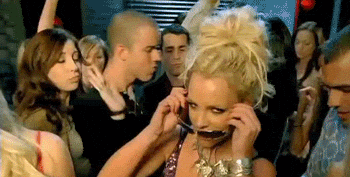 We Set the Dark on Fire is set in a world where girls are trained at a young age how best to serve men they are eventually purchased as a wife. In this world, each man has two wives, one for giving him children and the other to be his right hand. The story starts as our main character, Daniela, is approaching graduation and the start of her new life as a Primera, helping her husband and serving him in any way she can. But she has a past she is trying to keep hidden, and to keep her secret she is forced into making a deal with a rebel group. Basically the rest of the story is her acting as a spay…blah blah blah.
It's not a bad book, I just didn't really care for it. My mind kept wandering while reading, there was an exaggerated use of detail that took away from the story, and I didn't connect with any of the characters.
Oh well.
(See my review here)
2. Yesterday I Was the Moon by Noor Unnahar
This book of poetry will make your heart sing.
There are countless poems in here that EVERYONE can connect or relate to. It is a book of poetry for every soul, and it is just so damn beautiful.
Some are uplifting, some are heartbreaking, and some just make you want to do a little dance with hearts in your eyes.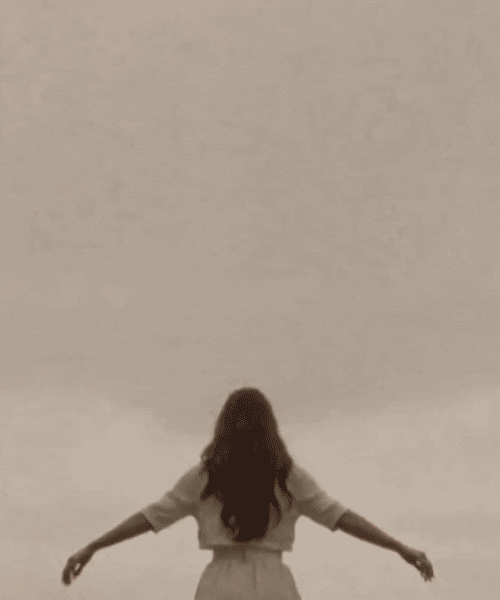 These poems just make you feel GOOD.
Here is one of my favorites:
It only takes
a second or two
to look into their eyes
and decide
whether you're home
or at just another
perfectly decorated house
Okay…one more.
You're the moon
and the world is
a lonely wolf; it cries
at the sight of you
for you are glorious
and so out of reach
3. Bloodleaf (Book 1) by Crystal Smith
What a lovely beginning of March it was.
Like a roller coaster.
First it went down, then it went up.
And then, it went down again.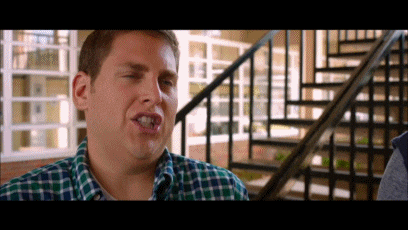 Bloodleaf is the retelling of "The Goose Girl" and has royals, magic, murder and…a pacing that is way too fast for a series.
It is about a young girl named Aurelia, who is the princess of Renalt. In Renalt, anyone who is suspected of wielding magic or being a witch is put to death. So when the secret comes out the Aurelia is…UH Oh…a witch, she is forced to leave. The destination? The kingdom of Achleva, where the prince she is betrothed to resides.
Along the way her traveling party turns against her, her "friend" takes her place as the princess, and they leave her for dead. The rest of the story is how she makes her way into Achleva, meets a mysterious guy named Zan, and they both try to save the kingdom.
For me, the story went WAY too fast considering it is supposed to be a series. I wanted the author to drag out scenes more, help me get to know the characters better, have a CONNECTION. But no such luck.
(See my review here)
4. As Directed (A Maggie O'Malley Mystery, Book 3) by Kathleen Valenti
Oh s**t, we're back in it!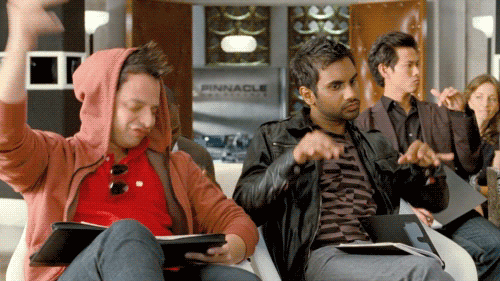 Toss out EVERY one of those other Suspense Thrillers you have collecting dust on your over-stuffed shelves!
Allow Kathleen Valenti to come into your life, fill you with snarky characters, bask you in the sunlight of witty metaphors and countless twists and turns.
Obviously, this is the third book in this series. Did I read books 1 and 2? No, not yet. But was it necessary to read this WoNDERFUL book.
No.
It is the story of Maggie O'Malley as she starts her new career as a pharmacy technician. One day while walking down the aisles, she trips over an unconscious body, who eventually is pronounced dead. But it starts to get strange when two more bodies are found unconscious in an aisle. Soon the media leaks that there may be a series of poisonings affecting customers. The story continues with Maggie searching for clues as to who the culprit is, and finding some seriously scary stuff along the way.
It is FANTASTIC, please read it. Your inner sleuth begs you. 
(See my review here)
5. Girls with Sharp Stick (Book 1) by Suzanne Young
My March just kept getting BETTER and BETTER!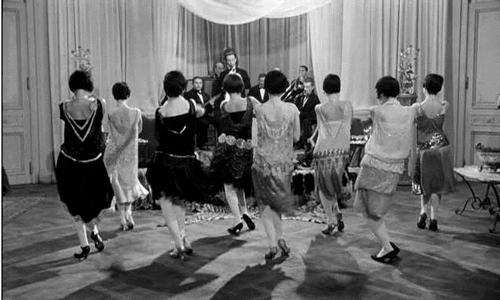 My dreams came true, and Simon and Schuster sent me a physical ARC of Girls with Sharp Sticks for review…and let me just say…I almost died.
Of EXCITEMENT!
This book, was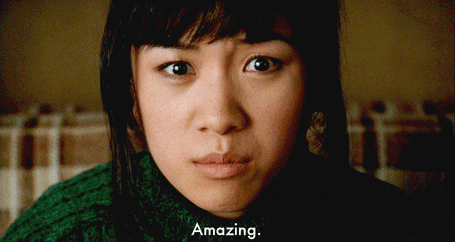 It is set in a future that is basically the present, but…sort of the future.
At Innovations Academy, young women are bred for perfection. They are taught manners, to stay in top physical form, and above all else, to be obedient. The girls at Innovations Academy listen to EVERYTHING the men who run the academy tell them, because naturally, they know best. But when one of the girls starts to act out, it starts a chain reaction and many girls start to realize that what they see and know is only the surface of what is really going on.
I know that's vague. But this book is anything but.
It touches on BIG issues that women face on a daily basis. It will hurt your soul to watch these characters be belittled and hurt, but you will have an overwhelming sense of empowerment by the end. 
(See my review here)
6. Alarum (Walking Shadows, Book 1) by Talis Jones
Allow me to introduce you to the reason for my new obsession with Dystopian Westerns.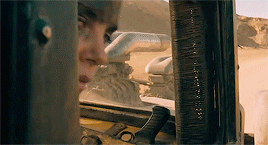 The U.S. has fallen, and in its wake is a lawless country. Children have been ripped from their families, pushed into Corrals, trained to be soldiers and slaves, and then sold to the highest bidder. This story follows a girl with many names, as she traverses this new world and tries to make sense of it.
It is EVERYTHING I could hope for in a Dystopian Western. As a lover of Mad Max, this story is just dripping in female badassery that closely embodies the goddess Imperator Furiosa.
I am currently Beta reading for book 2 in the series (YAY) and I cannot wait to finish it. This series is going to be addicting and so enjoyable to read!
(See my review here)
7. The Truth About Alice by Jennifer Mathieu
I haven't done my review for this yet, but SOON, I promise.
The Truth About About Alice should be required reading in every high school.
Each chapter switches back and forth between characters, who are all gossiping and talking about Alice. It is a story of rumors, of the cruelty that your peers can bestow on you, and the strength it takes to stand up against it.
I really loved reading this story, and can't believe I waited this long to get to it!
8. White Rose by Kip Wilson
You might want to cry, but don't.
White Rose is a book of celebration.
White Rose is based on a true story and follows Sophie Scholl as she joins an anti-Nazi resistance group called, you guessed it, White Rose. It flips back and forth between the "before" and the "end" of her time in the group. With several other German University students, Sophie and the group created leaflets that spoke out against the tyranny and oppression of the Nazi regime and Adolf Hitler.
The group distributed the leaflets all over Germany, in the hopes that it would compel others who craved a Germany that embodied justice, to rise up. Though the story ends with the death of Sophie and Hans School, and Christoph Probst being convicted of treason and sentenced to death; it is a beautiful and inspiring story about young people who stood up when few others would. 
But the best aspect of this story, is that the entire book is in poems. It gives each scene and character an incredible voice, and it was SUCH a pleasure and gift to read.
(See my review here)
~*~*~*~*~*~*~*~
I hope your March ended as wonderful as mine did!
But that's in the past!
HELL

–

O

APRIL

!!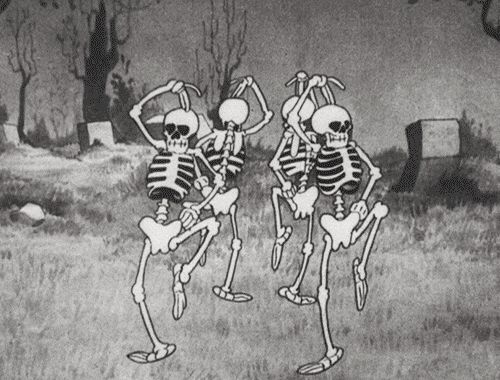 Stay Witchy

!! X

o

X

o