Well look who it is.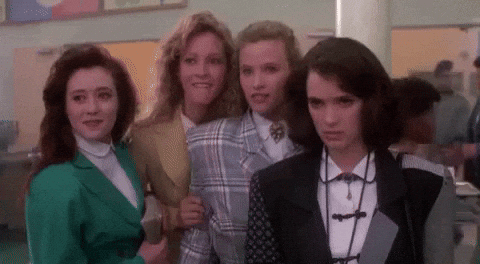 It's the

beautiful covers

again.
Back for another round to

flaunt

their stuff and show you what you're

missing

!
Try not to

stare

.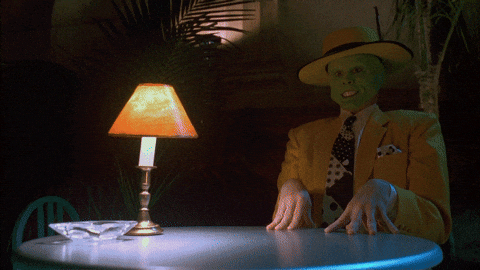 ~*~*~*~*~*~*~*~*~*~*~*~*~*~
~*

Another Vain Post

*~
~*~*~*~*~*~*~*~*~*~*~*~*~*~
1. Shimmer and Burn (Book 1) by Mary Taranta
Shimmer and Burn is a YA Fantasy that follows Farin as she struggles to rescue her sister who attempts to flee from the kingdom, but ends up being sold into slavery. But the only way to buy her sister back is to participate in the scheme of the power-hungry and vile Princess Bryn who is attempting to overthrow her father, the King.
Smells like dannnngerrrr.
2. Between the Devil and the Deep Blue Sea (Between, Book 1) by April Genevieve Tucholke
Between the Devil and the Deep Blue Sea is a YA Fantasy Paranormal Romance about a girl named Violet and a young man named River West who comes to live on her decrepit estate. River is beautiful and alluring, and makes Violet fall quick. But her grandmother used to warn her about the Devil…only she never warned her whose form the Devil might take.
Call me blind, but I legit thought this was going to be about pirates or something when I first saw the cover…
But the Devil is fine too. I could get on board with this.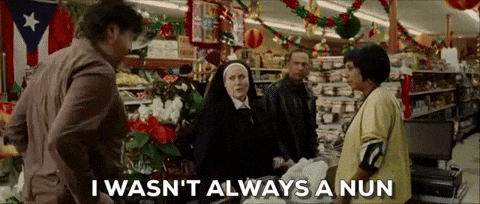 3. Kingdom of Ash and Briars (The Nissera Chronicles, Book 1) by Hannah West
Kingdom of Ash and Briars is a YA Retelling of MANY fairy-tale favorites like Cinderella, Sleeping Beauty and Mulan!
It is set in a world where elicromancer's (shape-shifters) have been wiped away, leaving only two behind. But now, there is a third. Sixteen-year-old Bristal is working as a kitchen maid when she discovers her powers, but the truly difficult task will be to decide what she does with it. To use it for good, or bad?
Apparently she than goes undercover as a soldier AND a fairy godmother.
Sounds like a wild time.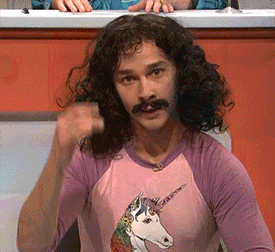 4. Shadows of the Forest by Emma Michaels
Shadows of the Forest is a YA Fantasy Novella, and it has a really cool synopsis. Everyone who lives in the Shadow Forest must follow three rules: 1. Don't enter the West Wing, 2. Don't go outside after dark and 3. There is only one exit: The Gates.
When Lily wakes up in a hospital with little memory of how she got there, she is forced to break the rules in order to save her brother.
Though it doesn't have the BEST reviews on Goodreads…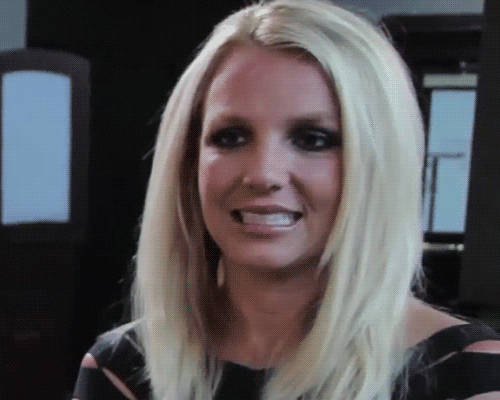 …it's still nice to look at!
5. When My Heart Was Wicked by Tricia Stirling
When My Heart is Wicked is listed as a YA Fantasy, but it sounds like it should be in the Urban Fantasy section and possibly the Mental Health section.
The story follows Lacy who used to use her botanist healing powers for evil and wrongdoing, but has since changed her ways. But with the death of her father, lacy is forced to move back with her mother, who is both wretched and cruel.
It is described as a sad and dark story, and one that can be devoured quickly.
6. Poet Anderson…of Nightmares by Tom DeLonge and Suzanne Young
This book….looks and sounds AMAZING!
Poet Anderson…of Nightmares is about two brothers who are lucid dreamers. After Alan is in a serious car accident that lands him in a coma, his brother Jonas jumps into the dream world in order to find him and bring him back.
But this YA Fantasy story is also a Horror. Fear in the dream world is called a Night Terror and REM is a creature of destruction who devours souls. But with the help of a Dream Walker, Jonas might be able to rescue his brother…if only he can face his fears.
And if you didn't notice…this book is written by Suzzanne Young (The Program, Girls with Sharp Sticks) AND Tom Delonge – former singer/songwriter for Blink-182.
What a mash-up, right?!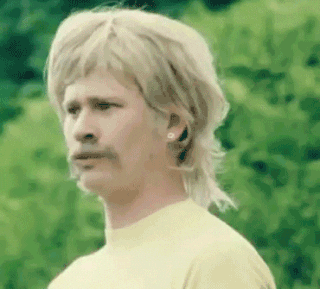 7. The Creeping by Alexandra Strowy
The Creeping has been on my TBR list for a while now, and I am STILL wondering why I haven't read it yet!
It's a YA Mystery/Horror about two girls who disappear, but only one comes back. Now eleven years later, Stella wants to spend her Summer with her friends making memories. Until she finds a dead body that leads her down a road of darkness…
8. The Night House by J.C. McKenzie
The Night House is a Fantasy Romance with a dystopian vibe. It's basically an alien invasion story when the human population gets wiped clean, and only a select few survive to try to take it back. I just started it, and its fairly good so far.
But really, we all know why I got this book right?!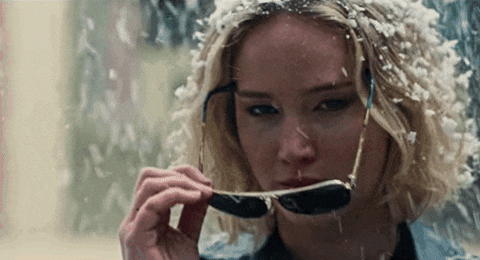 9. The Surface Breaks by Louise O'Neill
The Surface Breaks is a Little Mermaid Retelling (try not to scream) set off the Irish coast. Gaia is the most prized daughter of the Sea King, but dreams of escaping her fathers control. Living in a world where only the beautiful are kept, and the ugly or deformed are banished, Gaia wants nothing more than to be free. And so upon her first swim to the surface, she is captivated by a human boy, who she is prepared to sacrifice everything for.
This book is a FEMINIST version of the tale we know and love, and is said to be a dark and emotional version that is going to strike some serious feels.
10. Don't Forget to Breathe by Cathrina Constantine
Don't Forget to Breathe is a YA Mystery/Thriller Paranormal story about a girl who arrives home to find her mother's dead body. As Leocadia struggles to remember what happened that horrible day and to find some peace, more bodies are suddenly discovered that could be linked to her mother's death. But most unnerving of all, the haunted Lucien Mansion and the spirits inside might hold all the answers.
~*~*~*~*~*~*~*~*~*~*~*~*~*~
As always my lovely beauties – Stay Witchy! ❤