Look at us, just

MARCH

ing through

2020

like

bats

out of

Hell

.
Gosh, we're

amazing

, aren't we?
~*~*~*~*~*~*~*~*~*~*~*~*~*~
~*

My Top 10 Anticipated March 2020 Book Releases

*~
~*~*~*~*~*~*~*~*~*~*~*~*~*
1. The Blue Cloak (True Colors) by Shannon McNear
Release Date: March 1, 2020
Genre: Historical Fiction/True Crime
If you had previously seen my review for The Gray Chamber by Grace Hitchcock (see my review here), you will know a little bit about the True Colors series – a collection of Fiction books based on actual True Crime events, with each written by a different author.
The Blue Cloak is another Historical Suspense Romance, but this time set in 1797 where a woman named Harper finds herself in the midst of a murdering duo. It tells the tale of how these two serial killers go on a rampage, dragging their families along for the ride.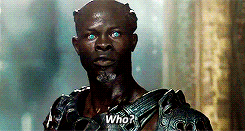 2. House of Earth and Blood (Crescent City, Book 1) by Sarah J. Maas
Release Date: March 3, 2020
Genre: New Adult/ Fantasy
Fellow SJM fans, IT'S ALMOST HERE!!!!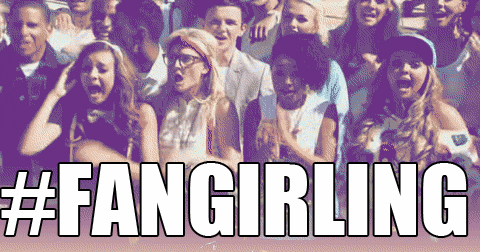 So unlike TOG and ACOTAR, House of Earth and Blood is going to the streets in this urban fantasy and I'm…a little worried.
Urban Fantasy is NOT my cup of tea usually. I like my real world and fantasy worlds SEPARATE, and only mingling when it involves a fantasy creature dragging a human (or me…*cough cough* waiting…) into their world.
Nonetheless, you know I'm going to read this shit.
Instead of Fae we have Sidhe (another form of Fae) angels, demons, mermaids and some other creatures slithering around. Bryce is half-Fae/half-human and spends her days partying it up, until her friend gets murdered by a demon and she is framed. Apparently it reads like a murder mystery with some seriously intense and detailed world-building, so I'm excited for that.
But do I think it's going to be up to par with TOG and ACOTAR?
Time will tell.
3. Havenfall (Book 1) by Sara Holland
Release Date: March 3, 2020
Genre: YA/Fantasy/LGBT
Havenfall is an Inn that connects four ancient magical realms together, residing as a refuge and common ground where safety is assured (like The Continental Hotel from John Wick, but with more magic and less assassins).
Maddie Marrow spends her summers working at the inn in order to escape the reality that is her family life. Her mother is awaiting death for murdering Maddie's brother. But when a body is found, the safety of the inn is shattered and Maddie fights to find the creature that is running loose trying to…you know…
4. Bone Crier's Moon (Bone Grace, Book 1) by Kathryn Purdie
Release Date: March 10, 2020
Genre: YA/Fantasy
I received an ARC of this little beauty from Netgalley, and I hope to be starting it this weekend!
Bone Crier's Moon is going to be EPIC, and I simply cannot wait.
Check it:
There's this group/family of women called Leurress who are tasked with escorting the dead by ferry to the Heavens or the Underworld. But in order to have the strength and power to do this, they must acquire three "grace bones" that they must take from animals they kill themselves. From these bones the Leurress are given the graces (powers) of the animals, such as their strength, speed, sight, etc.
Once the Leurress has all her grace bones, she THEN has to lure her "amoure" with a bone flute. Once she snags that little snack, she either has to kill them OR she can stay with them for a year, and THEN kill them.
Here. Take my heart. Shatter it.
Let's do this.
5. All the Pretty Things by Emily Arsenault
Release Date: March 17, 2020
Genre: YA/Mystery/thriller
Murder and Amusement Parks?? Oh this is going to be fun!
All the Pretty Things is about a girl named Ivy who expected to spend her summer days at the Fabuland amusement park, having her fill of park food and roller coasters. But when her best friend Morgan finds a body in the park, and is then shipped off to a psych ward, Ivy begins to suspect that the death of their former classmate was more than just an accident.
Dun. Dun. Dunnnn.
6. Girls with Razor Hearts (Girls with Sharp Sticks, Book 2) by Suzanne Young
Release Date: March 17, 2020
Genre: YA/Sci-fi/Feminist
I.
Have been waiting a YEAR for this!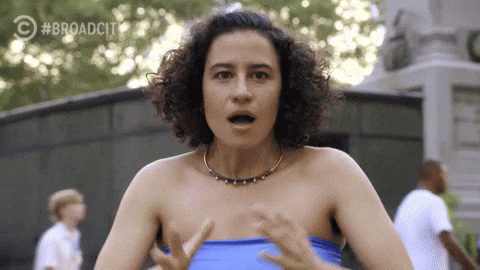 Girls with Razor Hearts is the sequel to Girls with Sharp Sticks, an AMAZING Feminist/Sci-fi series that will have your heart melting and that fierce female warrior inside you SCREAMING for justice!
I don't want to give anything away for those of you who haven't read book 1, so I'll just give you a little synopsis of THAT so you can get HOOKED and read it before GWRH releases.
Innovations Academy breeds obedient, beautiful girls. They are taught to set a table in Modern Manners, how to speak and act formally in Social Graces Etiquette, to keep their figures in Running Course, and to never accuse a man of inappropriate behavior in Modesty and Decorum – for that would be worse than any crime! As graduation nears for the girls at Innovations Academy, they are primped and put on display for their parents and sponsors in order to find the "perfect opportunity through success". The girls need only listen to the men and Professors at the academy, for they have their best interests at heart, and they know best.
Check out my review here to see what you're missing in your life.
7. Sparrow by Mary Cecilia Jackson
Release Date: March 17, 2020
Genre: YA/Contemporary
Get the tissues ready my lovelies…this one might hurt.
I received an ARC of this from Netgalley, and I am REALLY looking forward to starting it. I am always drawn to books that might shred my soul away into nothing, and I am expecting Sparrow to do just that.
It's about a young ballerina who fights to find the courage to speak up about abuse from her past, while simultaneously dealing with the death of her mother and a recent assault by her boyfriend.
There are some mixed feelings on the book vie Goodreads, so we shall she how it turns out.
8. All Your Twisted Secrets by Diana Urban
Release Date: March 17, 2020
Genre: YA/Mystery/Thriller
It's like The Breakfast Club in a fun game of Saw.
Sort of.
A Queen Bee, a Star Athlete, a Valedictorian, a Stoner, a Loner and a Music Geek are all invited to a scholarship dinner. Upon arrival, they quickly learn that they won't be sitting around eating bon bons and getting sloshed on apple juice.
They are locked in a room with a few items and a note telling them they have 1 hour to pick some to kill, or they all die.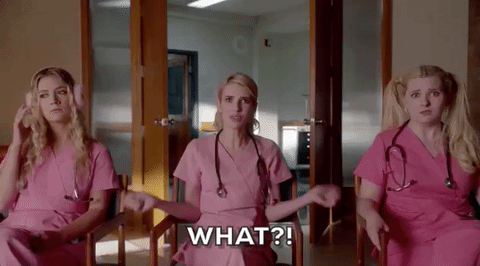 OoOoOoOo girlllll, this is gunna be gooooood!
9. Frozen Beauty by Lexa Hillyer
Release Date: March 17, 2020
Genre: YA/Mystery
Gorgeous cover, right?!
Frozen Beauty is the story of three sisters – Kit, the eldest, Tessa, and the youngest, Lilly.
When Kit is found dead in the woods, Tessa and Lily have no idea what could have happened to her. As sisters, they had hoped they they knew everything about each other. But as Tessa looks closer at her sister's life, and the secrets surrounding it, she learns that the truth of what happened to her older sister will forever change their lives.
This has amazing reviews on Goodreads and is described as a tale about the deep bonds of sisterhood and the power of first love.
10. Thorn (Dauntless Path, Book 1) by Intisar Khanani
Release Date: March 24, 2020
Genre: YA/Fantasy/Retelling
Another retelling of The Goose Girl!
Remember when Bloodleaf came out almost a year ago? A lot of you loved it. Me though?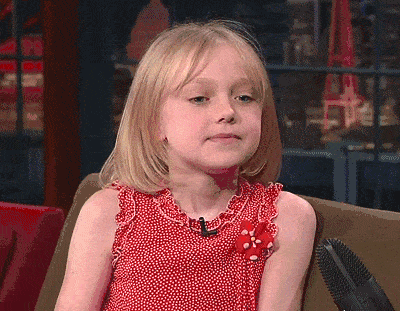 Basically the original tale is about a princess who is betrothed to a prince in another kingdom, but along the way her maid betrays her and forces her to switch places.
Apparently in THIS retelling, however, the two actually switch BODIES!
The princess is forced to never speak of what has been done to her while she tries to acclimate to her new life of hard labor and struggling to get by. The princess finds herself in a predicament of going on with her life or fighting for this prince and her kingdom.
There's romance and treachery afoot, my lovelies, and I am SO ready!
~*~*~*~*~*~*~*~*~*~*~*~*~*~
Stay Witchy…Possessed?

*shrug*